Lift Planning
Safety in the crane industry arguably begins with lift planning. We offer free site inspections to ensure that you get the right crane for your job.
Site Inspection allows us to ensure that:
the correct crane,
equipped with right equipment and
a qualified and competent crew
is allocated to your lift.
Specific concerns we look for include outrigger placement, suspended slabs, trenches and excavations, overhead obstructions, including power lines and conductors, the need for traffic control and measuring up the site.
Where necessary, our supervisors can confirm lift capacity using CAD drawings and proprietary lift planning tools.
Whatever the task, whatever the load, our technical supervisors can assess the job, design the lift and plan the job. We offer free site inspections, and can prepare lift plans to make sure you get the right crane and the right rigging for the task.
Our CAD system can import your pictures, .DWG files or Google earth/maps to enable millimetre accurate planning of lifts, measurement of operating radius and siting of our cranes.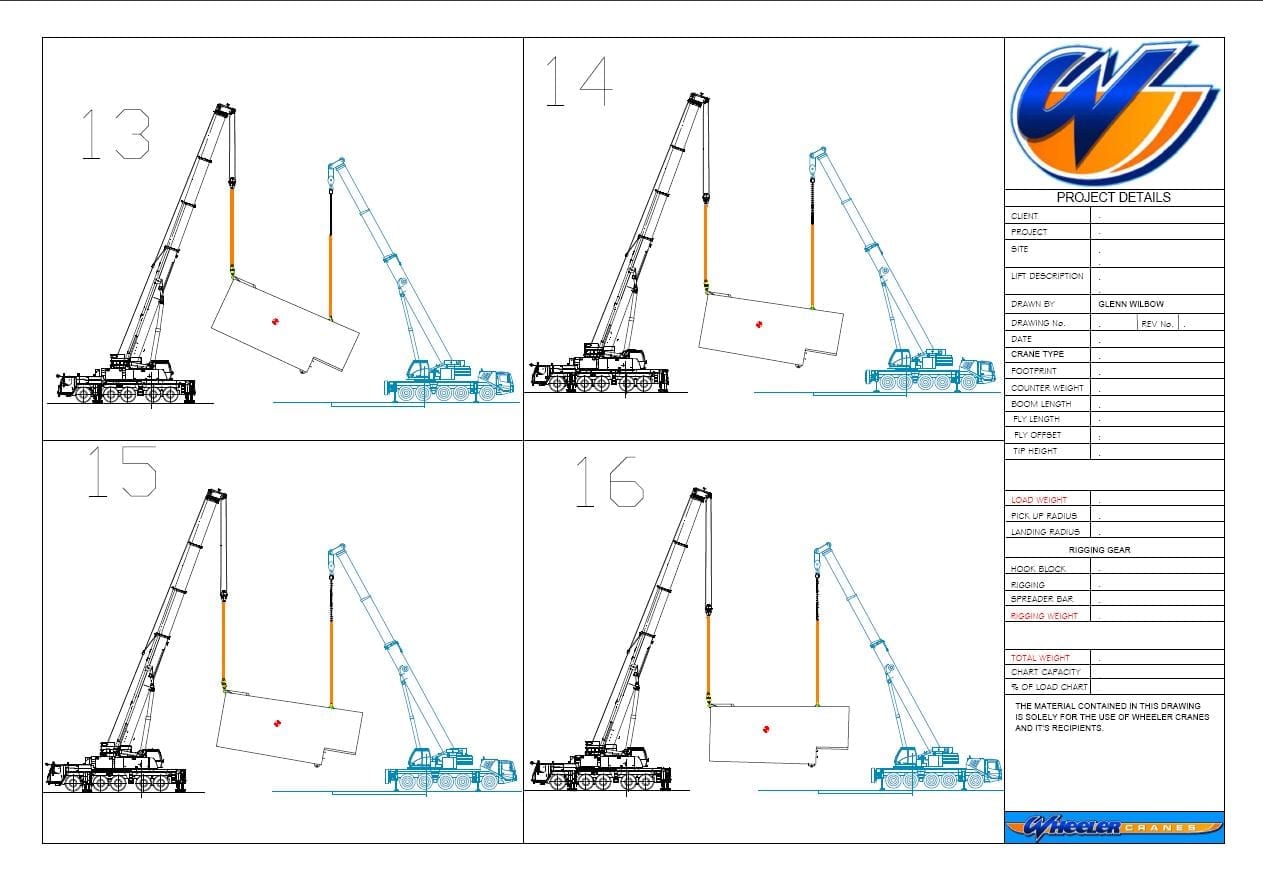 CAD Project
Transport
Our new Hiab Truck joins our fleet of transport vehicles.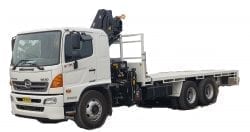 Including our StepDeck and Flat Top Tailers